Concept2 BikeErg
Smart Bike

Concept2's BikeErg uses the same air-based flywheel design as their respected rowing machines. This is a non-controllable bike, meaning Zwift cannot change the resistance you're feeling. Rather, you change resistance by adjusting the damper slider, which Concept2 compares to shifting your bike's gears.
Key Specs
MSRP: $990 USD
Not interactive/controllable
More Details
Brand:

Concept2

Year Released: 2017 (In Production)
Does not require calibration
Weight: 31kg
Cadence: Built in
Communication: ANT+ and Bluetooth
Physical Dimensions: 122x61 cm
Overall Rating
4 stars
based on 1 reviews
BikeErg from MomonaLona November 5, 2020 


Incredible bike! Buy it.

Easy setup Accurate power Realistic inertiaWell-built Budget-friendly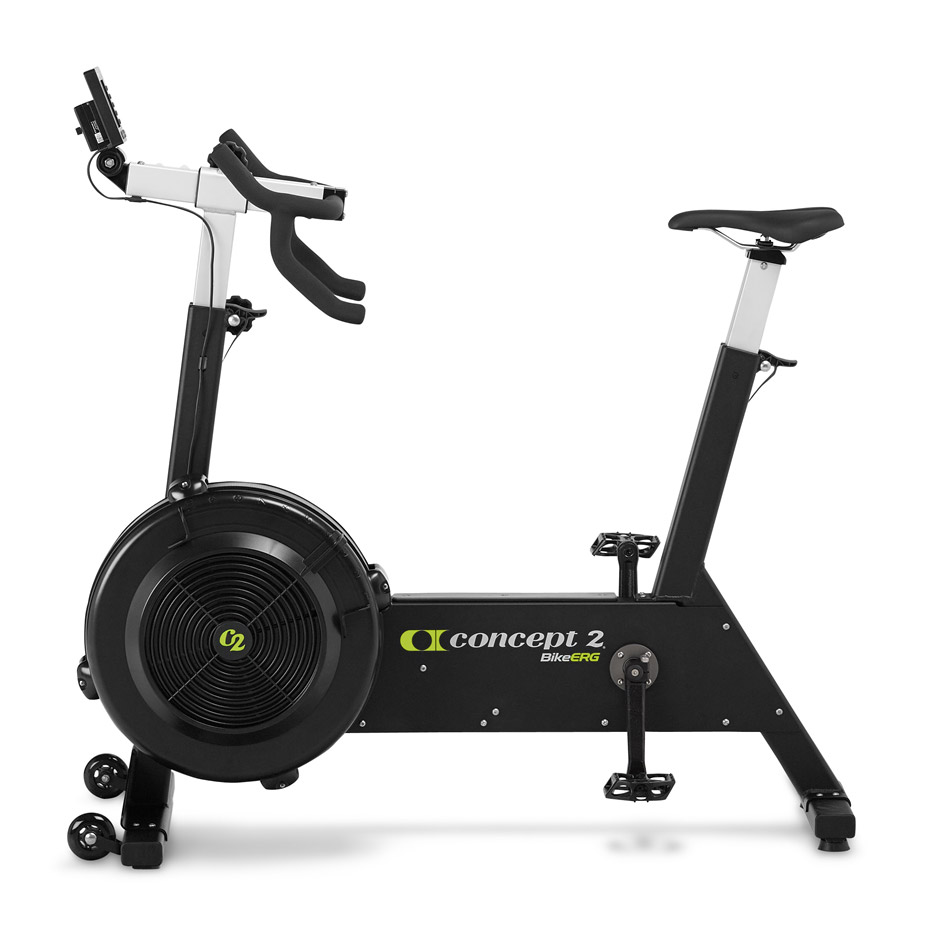 More Concept2 BikeErg Reviews
Own this trainer? Post a review!
BikeErg from MomonaLona November 5, 2020 


Incredible bike! Buy it.

Easy setup Accurate power Realistic inertiaWell-built Budget-friendly