Bkool One
Wheel On Trainer
Where to Buy
This trainer is no longer in production, but you may find a good deal on used or old stock.
More Details
Brand:

Bkool

Axle Compatibility: 130mm/135mm quick release
Requires Calibration
Weight: 9.9kg
Communication: ANT+ Bluetooth
Physical Dimensions: 550mm x 610mm x 412mm
Overall Rating

3 stars
based on 1 reviews

Bkool One – cheap and cheerful – but from Aj Saunders September 18, 2020 


My first trainer which i purchased to get into indoor training.
It was cheapish and cheerful and worked a treat with the Bkool software and Zwift. The only downside to being a wheel on type trainer was the residue created by the slowly burning rubber of the tyre, although this can be improved by using a dedicated harder trainer tyre, but it still occurs.
Also, because of the heat generated you can get punctures due to that...so if you are really on a budget its a good choice, but if you can stretch to direct drive they are much better

Easy setup Well-built Budget-friendly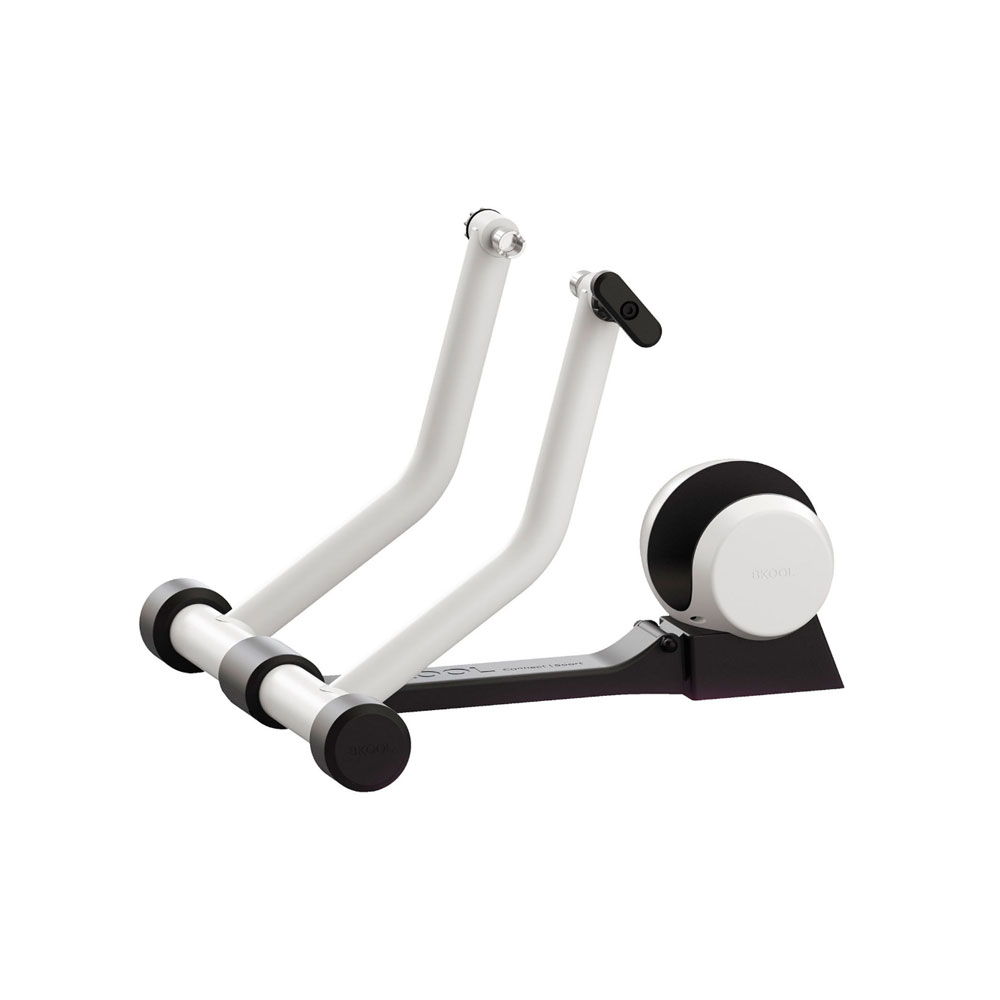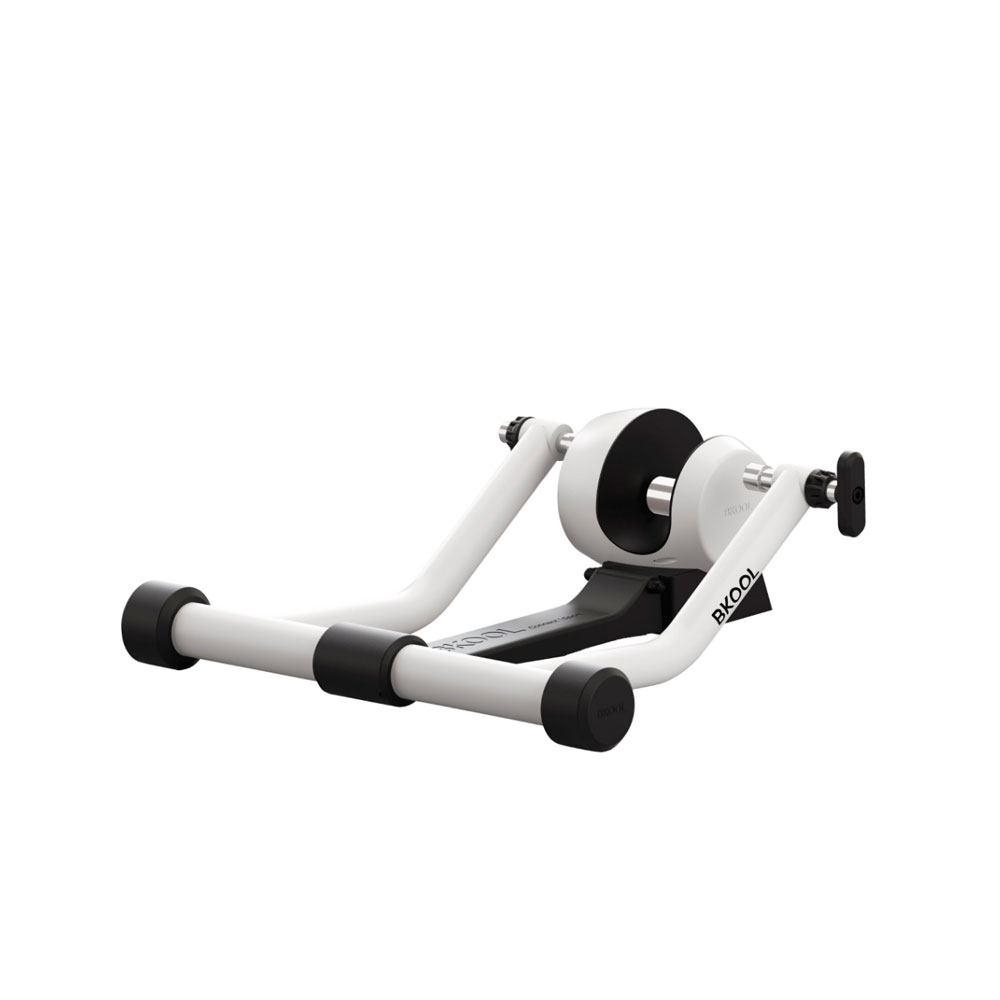 Own this trainer? Post a review!

Bkool One – cheap and cheerful – but from Aj Saunders September 18, 2020 


My first trainer which i purchased to get into indoor training.
It was cheapish and cheerful and worked a treat with the Bkool software and Zwift. The only downside to being a wheel on type trainer was the residue created by the slowly burning rubber of the tyre, although this can be improved by using a dedicated harder trainer tyre, but it still occurs.
Also, because of the heat generated you can get punctures due to that...so if you are really on a budget its a good choice, but if you can stretch to direct drive they are much better

Easy setup Well-built Budget-friendly