4iiii Fliiiight
Wheel On Trainer

With its "zero contact technology" the Fliiiight certainly stands out from the crowd! Magnets are used to provide resistance with zero contact and tire wear. The Fliiiight is lightweight, portable, near-silent, and can run on batteries for 2+ hours. Aluminum alloy rims with a welded or aluminum sleeve joint required.
Key Specs
MSRP: $549.99 USD
Accuracy: +-1%
Max Wattage: 2200 W
Max Incline: 7%
More Details
Brand:

4iiii

Year Released: 2019 (In Production)
Axle Compatibility: 130/135mm quick release
Does not require calibration
Weight: 7.9kg
Cadence: Included
Communication: ANT+ FE-C, Bluetooth® FTMS
Physical Dimensions: L 552mm x W 741mm x H 450mm (21.7" x 29.2" x 17.7")
Overall Rating

0 stars
based on 0 reviews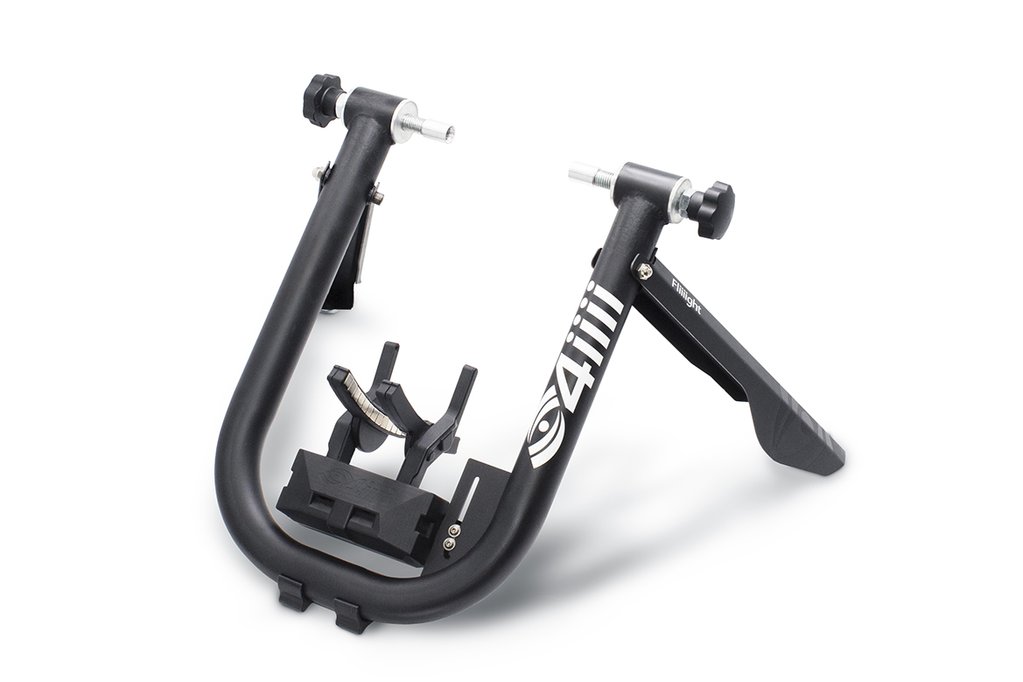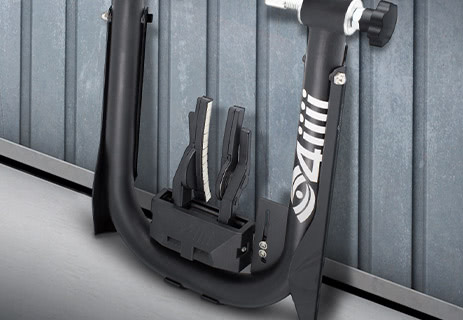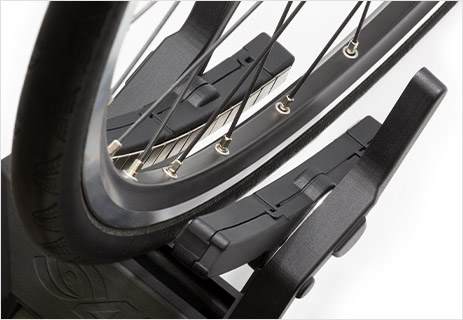 More 4iiii Fliiiight Reviews
Own this trainer? Post a review!