Elite Justo
Direct Drive Trainer

Announced in July 2022 but not available in Europe until Q3 2022 (Q4 for the rest of the world), the Justo replaces the Direto XR as Elite's top-end direct drive trainer. Read our review of the Justo.
Key Specs
MSRP: $1199 USD
Accuracy: +-1%
Flywheel: 6.2
Max Wattage: 2300 W
Max Incline: 24%
More Details
Brand:

Elite

Year Released: 2022 (In Production)
Axle Compatibility: 30-135 x 5 mm quick-release hubs, and 142 x 12 mm thru-axle hubs (adapters included in the package). Additional adapters also available.
Does not require calibration
Cadence: Included
Communication: BLE FTMS, BLE POWER, BLE S&C, ANT+ FE-C, ANT+ Power, ANT+ S&C
Cassette Included: No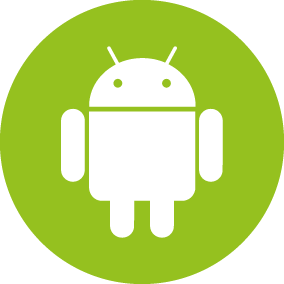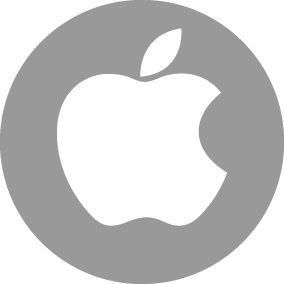 Support App: myETraining
Overall Rating

0 stars
based on 0 reviews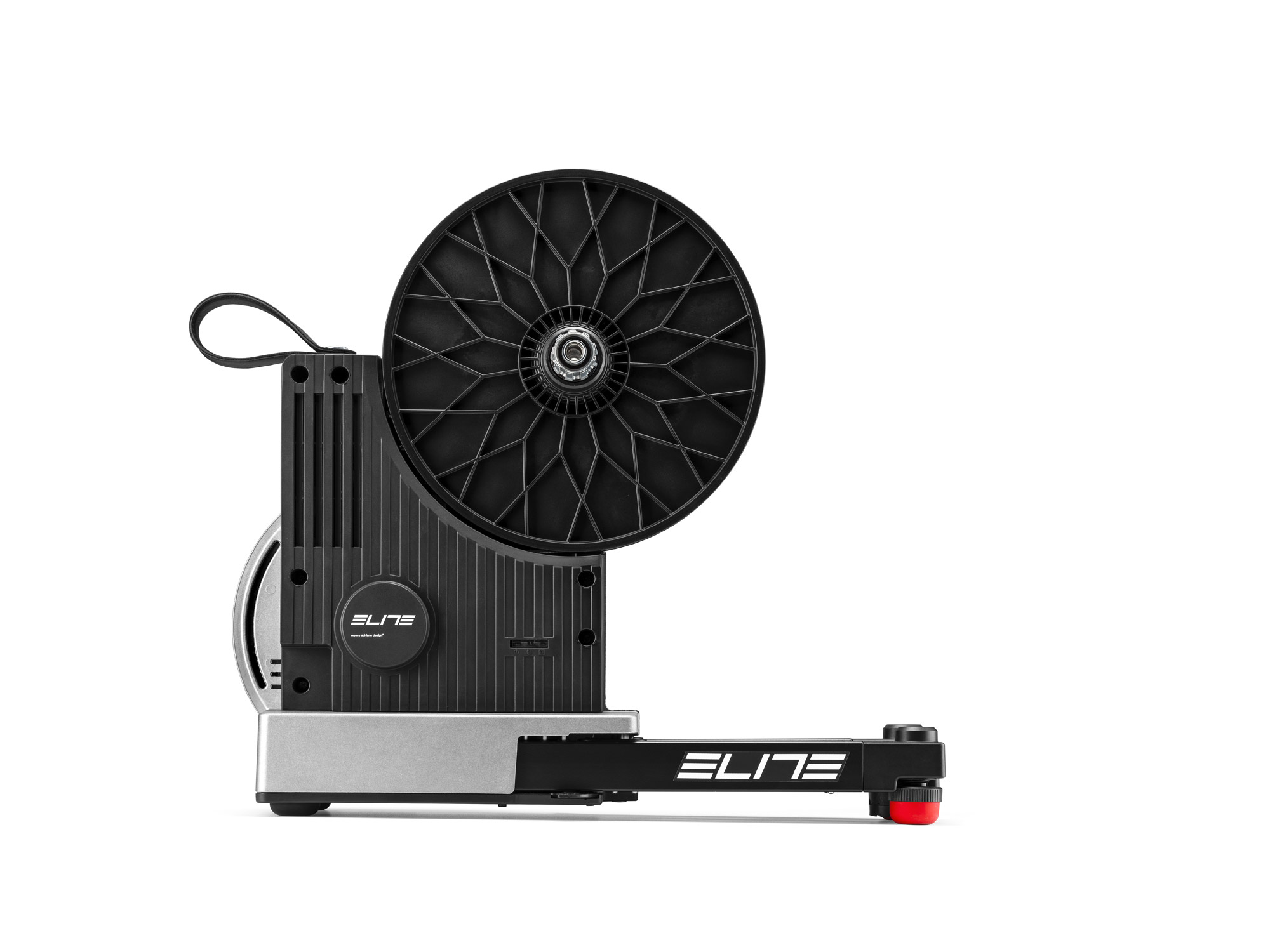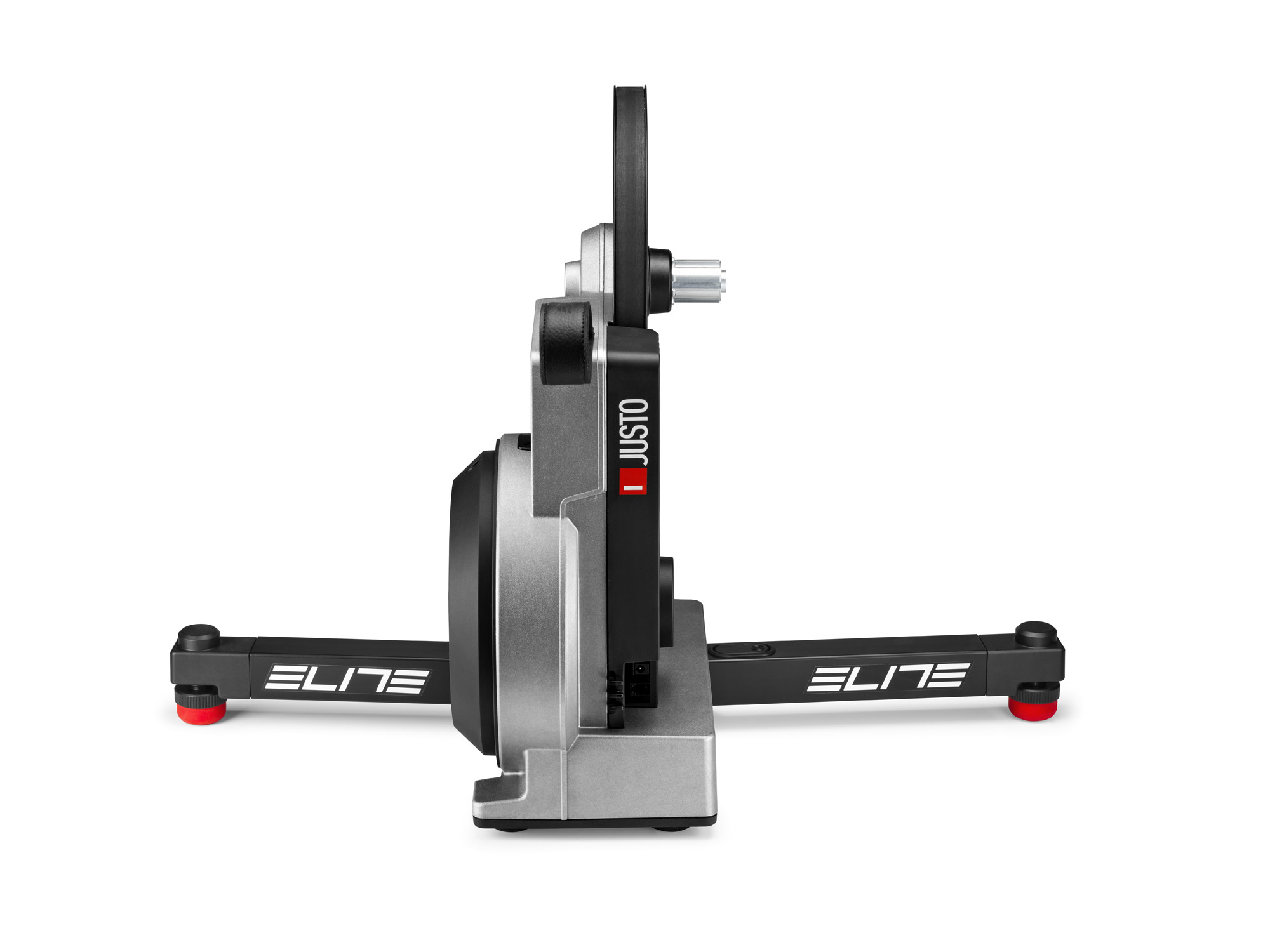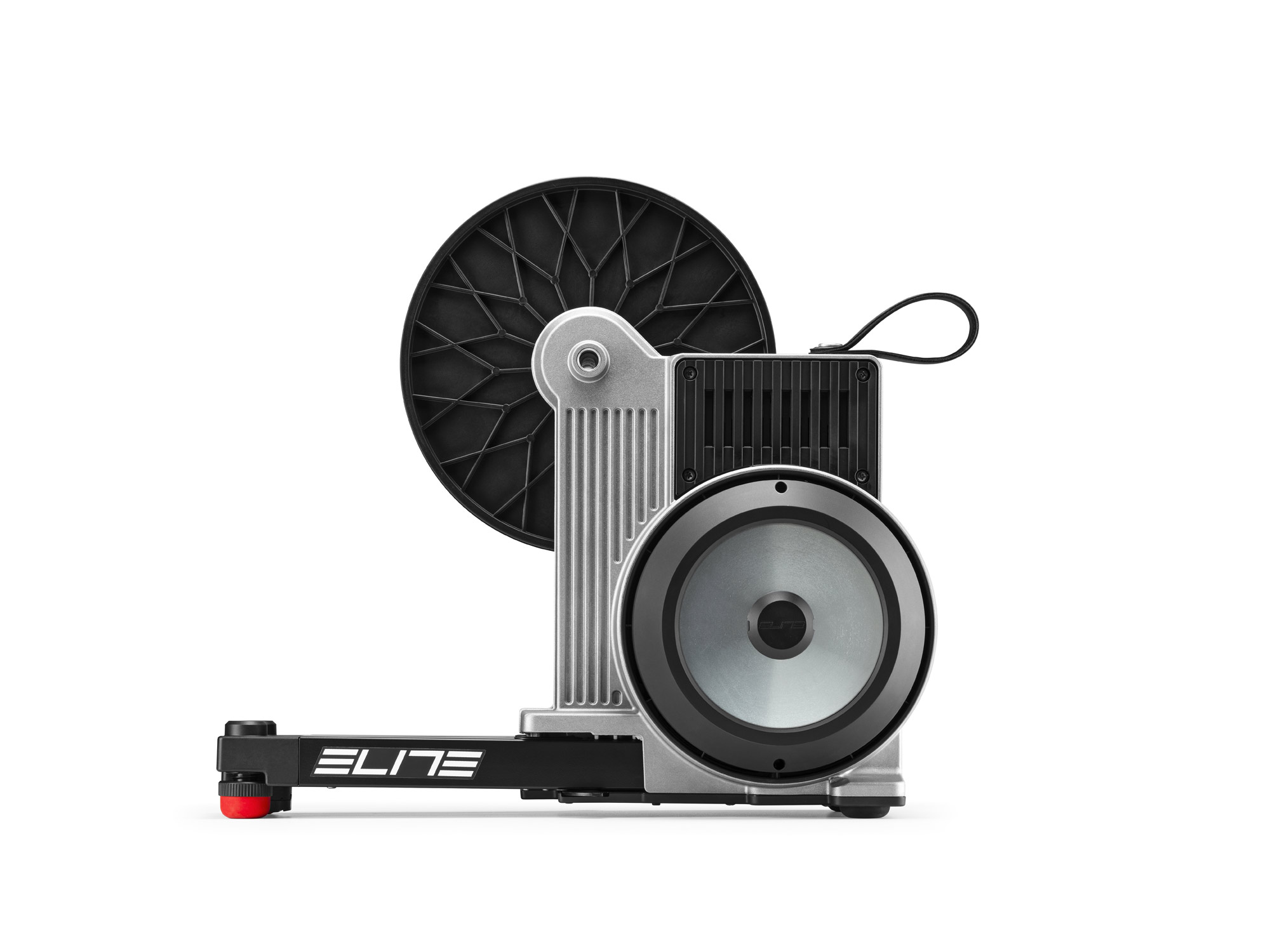 Own this trainer? Post a review!