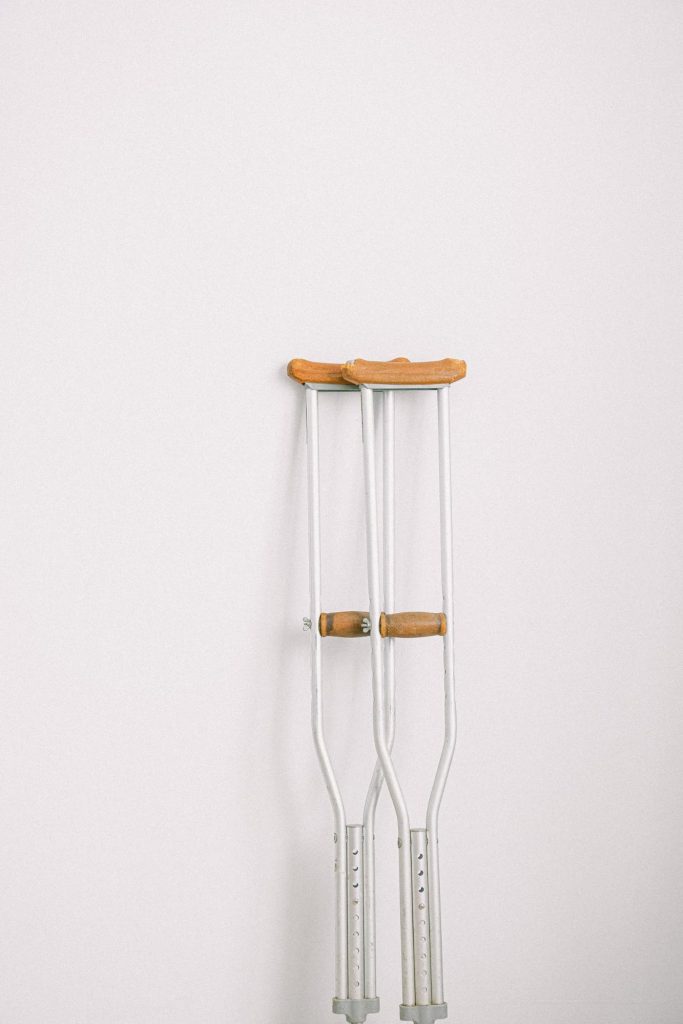 Recent data shows that as many as 47% of people surveyed have delayed seeking relief from their joint pain due to concerns with the post-operative process.  Although I have no definitive proof, my guess is that a greater percentage of cyclists avoid surgical intervention despite the significant limitations of joint deterioration for fear of the inability to regain their active cycling lifestyle.  
With advances in medical technology and post-operative rehabilitative care this need not be the case.  By asking the right questions and making educated decisions you can return to cycling after Total Knee Replacement, and likely at a higher performance level and with greater enjoyment than prior to surgery!
In a recent installment of this series, it was suggested that not all knee injuries require a hiatus from riding and most can be managed while maintaining some level of cycling fitness.  But when all conservative modalities have been exhausted, knee joint deterioration has progressed to severe, and the pain and loss of function leaves you with the inability to perform daily activities (let alone ride a bike), Total Knee Replacement may be the only available option.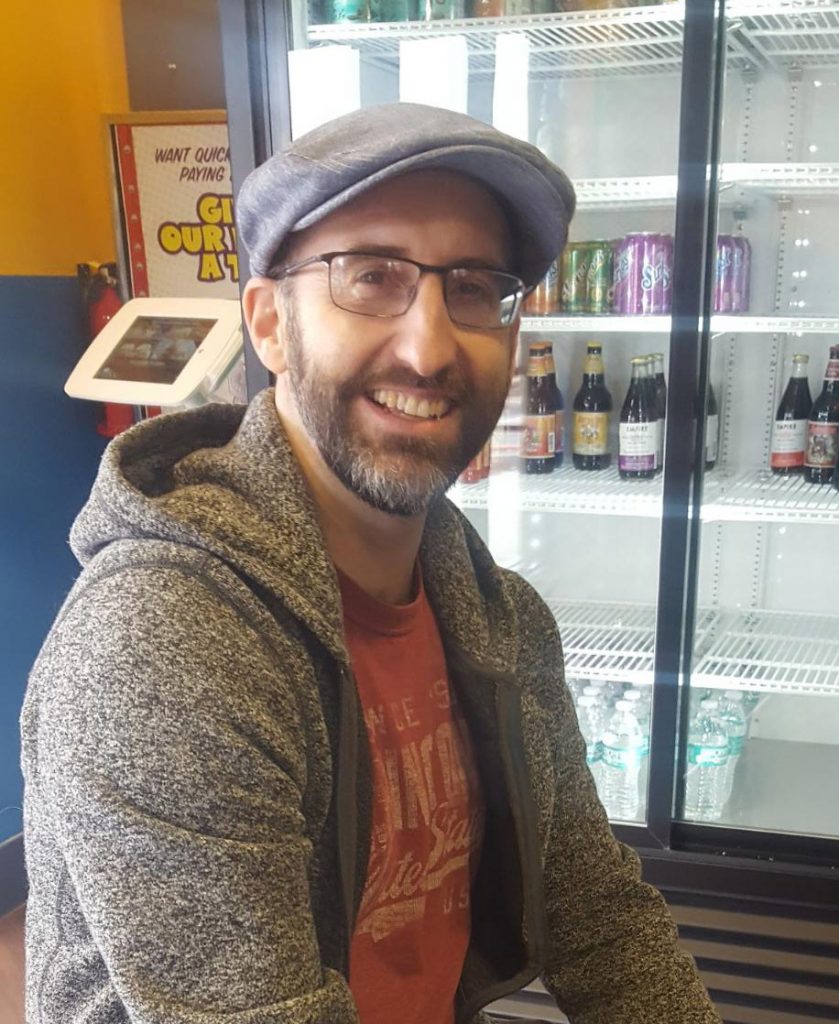 With the help of Zwifter Seron Eaton (see his ZwiftPower and Strava profiles) who has successfully returned to cycling after undergoing Total Knee Replacement surgery, this article will explain the questions to consider.  With Seron's experienced-based answers and informative research, you can gain the knowledge required to make an educated decision when considering Total Knee Replacement as a cyclist.
With Seron's consent, the answers to many of your Total Knee Replacement questions can be found below.
How long did you suffer with knee pain and did you delay surgery because it would interfere with your cycling lifestyle?
I had knee trouble and arthritis for the good part of 20 years, and after trying all other therapies (bracing, cortisone injections, platelet rich plasma), it was on to the replacement. I put it off as long as I could and riding was definitely a factor.
When did you know it was time to undergo total knee replacement surgery?
The level of discomfort from arthritis was debilitating. I couldn't stand for 15 minutes, walk in the grocery store, or do the dishes without severe pain. The level of disability works into your head and the growing depression is real. When I wouldn't want to do chores, run around with the kids, or pedal my bike, I knew it was time.
How important was the ability to return to an active cycling lifestyle in the decision to undergo surgery?
Being able to ride comfortably and with the same ability was paramount.
Was finding a surgeon who could provide you a level of confidence that you would return to cycling important and was it difficult to find?
I'd been going to the same Orthopedic clinic for many years and felt confident in the reputation of their knee specialist who had performed at least 12,000 replacements. The doc was sure I would return to a full cycling life with little loss of ability.
Did you require a specialized surgical procedure or implant?
Nope.
When were you able to resume cycling post-surgery?
I was able to begin pedaling a bike within weeks after the surgery and started to ride outdoors at three months out. With three months of Zwift I felt pretty strong and well on my way to riding without worry.
Did you have to change your Zwift setup?
Nope. The knee took to it like riding a bike.
Did you receive Physical Therapy treatment and for how long?
I did home PT for about a month, and continued to progressively work at home and on the bike for another 6 months with PT consultations to keep things moving forward (see the Brigham and Women's Hospital Total Knee Arthroplasty Protocol).
When was your surgery and at what level are you cycling now compared to pre-surgery?
My surgery was in January of 2019 and I was riding well within 6 months. My volume is now higher than before surgery and my cardio is the best it has been in 20 years. I can pedal and sprint to my heart's content. Now I don't even think about my knee.
Are you pleased with your decision to undergo Total Knee Replacement surgery?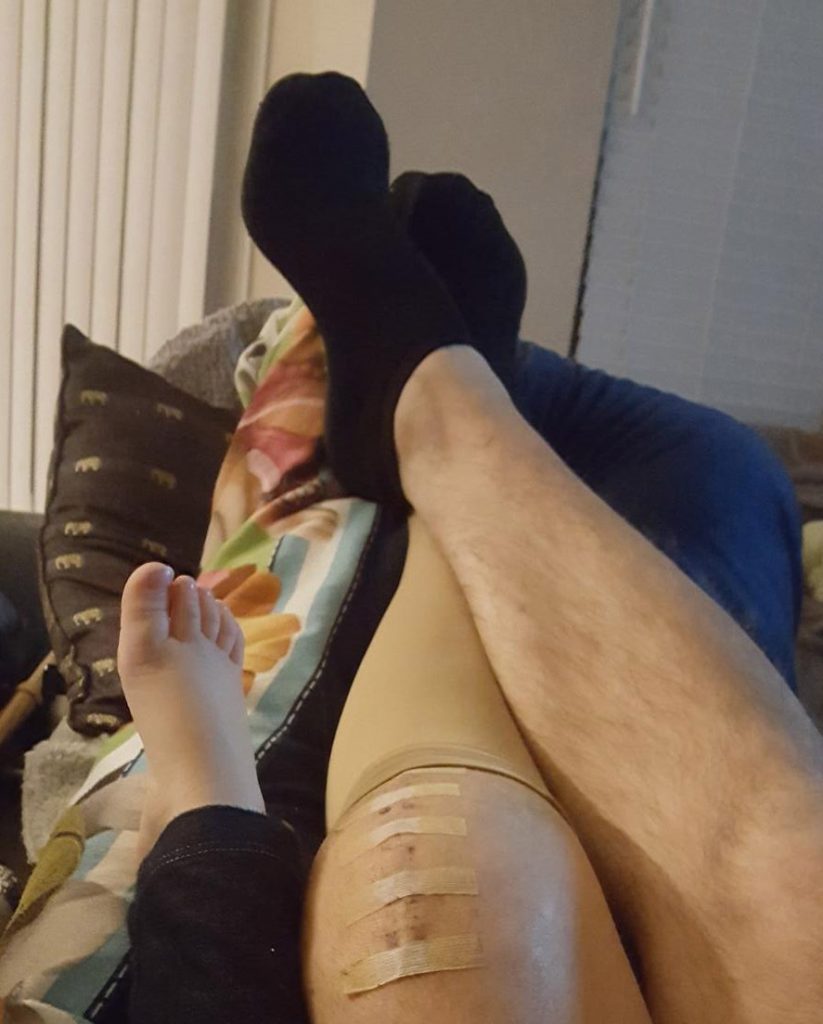 I'm ecstatic! It's fantastic! In many ways, I feel reborn, able to chase the kids, do chores, and ride. I'm forever grateful to my surgeon's skilled hands, awesome technology, and Zwift, otherwise the pack would have left me to the wolves before too long.
Do the Research to Best Make This Very Difficult Decision
While the decision to undergo Total Knee Replacement surgery is not one you should make without considerable thought, research, and preparation, it need not be avoided purely for the fear of never being able to ride again.  Knee replacement is a major surgery and the rehabilitation is extensive and demanding, but when all other options have been explored, it quite possibly may be the best decision you could make.  It was for Seron.  Ride on!
Was it the correct decision for you?
Have you undergone Total Knee Replacement and returned to an active cycling lifestyle?  Tell your fellow Zwifters about it. Comment below!