Over 134,000 people signed up for Zwift Academy Tri, and all who completed the program's 10 workouts and 2 bike and run races  graduated with a chance to make the final team. The final six members were selected based on their Zwift Academy performance, past race results and personality.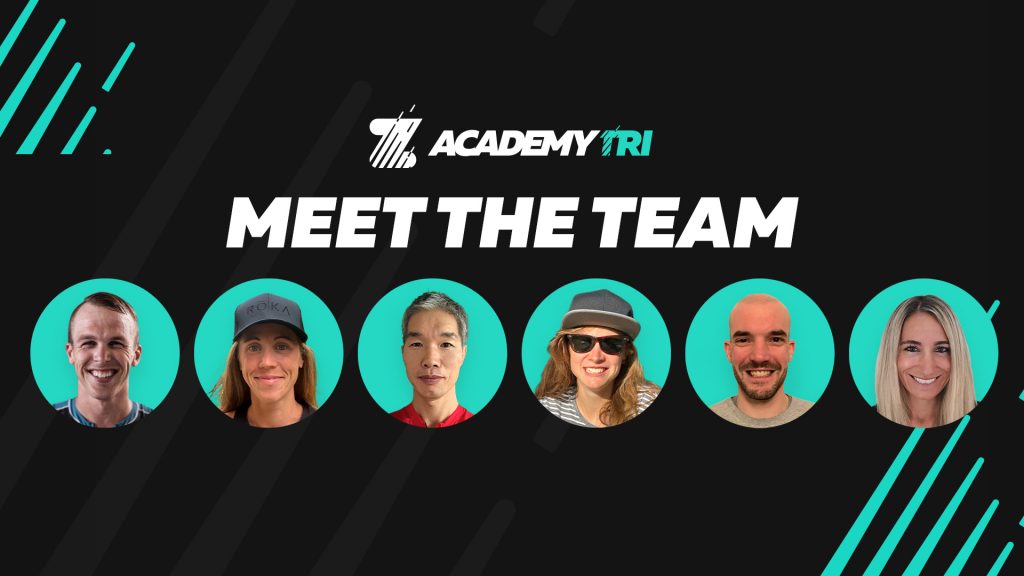 Originating from four different continents, the Zwift Academy Tri Team for 2021 is:
Eric Engel, USA: a digital marketer in Wisconsin and has been hooked on triathlon since university.
Kristen Yax, USA: she hails from Oregon where she is a psychology professor.
Rebecca Duxbury, UK: a former competitive hockey player who Oxfordshire home and is a full-time pharmacist.
Lukas Bosmans, Belgium: a police detective who loves running and has won several beer miles.
Kangsub Song, South Korea: a computer programmer and network engineer who is a committed Zwifter with level 50 on the bike and level 21 on the treadmill.
Vanessa Murray, Australia: from New Zealand but calls Melbourne home and spends her time coaching new triathletes.
The team will benefit from incredible support from some of the sport's best-known brands as they build towards the IRONMAN World Championships in Kona"
Specialized will be supplying the team with bikes, race kits, shoes, helmets, and money-can't-buy performance experiences
Wahoo is providing the full Wahoo ecosystem
WHOOP joins as the performance and recovery partner
ROKA wil provide eyewear and swim apparel
Science in Sport is providing the team's sport nutrition and consultations
Returning as Zwift Academy Tri team mentors and ensuring the team get invaluable guidance are Tim Don and Sarah True.
Zwifters are invited to follow the highs and lows of the Zwift Academy Tri team's journey as the team balances working, being parents and the other challenges life throws at them while being an amateur athlete. Learn more about the team and to stay up to date with their progress >
2021 will hopefully see races start to come back, with some of the team lining up for a race for the first time in over a year. Keeping up the momentum of training in a year without competition has been challenging – some of team have already qualified for Kona and will need to find that form again. Others are yet to qualify and will be looking to secure a lot in a year where the calendar is anything from certain.
We wish the 2021 Tri Team the best of luck in their training and racing as they prep for Kona!