Editor's note: Monica is undertaking the "Couch to Route Hero" challenge of riding all 67 "free-ridable" Zwift routes (and getting all the badges) in 11 weeks. Each week she shares her story of the previous week's struggles and accomplishments. Follow along on her journey, take the challenge yourself, and be sure to join her for THIS: the biggest effort of the challenge!

---
This is an open invitation for our entire Zwift family to join us for a worldwide effort to get the London PRL Full badge! If you'd like to get the London PRL Full badge in the company of others, plan to join us!
When and how this will work
I will be riding on Saturday, March 28 at 7am PST (GMT+7). I estimate it'll take me a solid 8 hours of riding. My Zwift name during that ride will be "Monica Schlange (PRL Full)."
My vision is that many, many of you will do the route the same day, starting at whatever time is convenient for you in your own time zone. You'll put "(PRL Full)" at the end of your Zwift name so we can see who else is riding it. Because the PRL Full is 11 circuits we'll likely see each other riding at some point no matter when we started or what lap we're on!
For instance, if you're in Spain and you started riding at 1PM local time you'll have already been riding for 3 hours once I start. But others will have started before you so you'll jump on and see them out there on one of their circuits too.
When you do see someone with "PRL Full" in their name you can ask them what lap they're on and encourage them along their journey!
No meetups to join, no group ride the sign into, no leaders. Just ride the PRL Full on Saturday, March 28!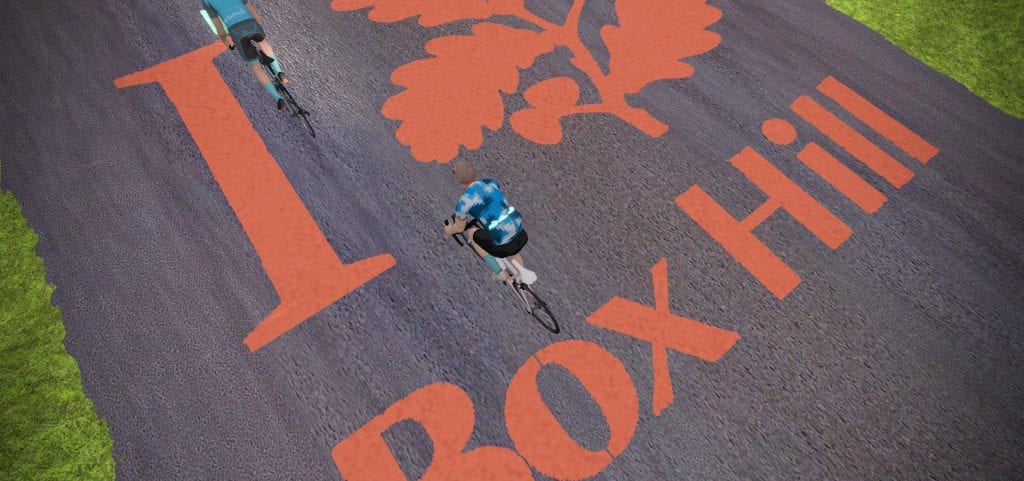 Proper Preparation
Because the PRL Full is 173km (107.5 miles) with 2,496m (8,189') of climbing we'll all need to prepare well! Proper sleep, long rides leading up to this one, fueling before and during, chamois cream, etc.
I've never ridden this long IRL or on Zwift so here are a couple of articles I'll be looking over to help me prepare well:
I will also be paying close attention in the next few weeks as to what my favorite drink mixes are, what bibs I own that work best on long rides, putting together more playlists to listen to, and so on. Preparation will be key!
How about you?
Will I see you out there? If so, what time do you plan to start (please include your time zone)?