Level 10 is the first major "threshold" for Zwifters, as it unlocks Watopia's jungle routes as well as the Zipp 808 wheelset, which is the fastest wheelset available. (In case you missed it, here's what it takes to get to Level 10.)
We've already looked at the 5 Fastest Bikes in Zwift. But none of those bikes are available to level 10 riders. So what is the fastest frame/wheel combo in your level 10 virtual collection? We can figure this out based on our Zwift speed test data.
Notes:
Times below were taken with the 32mm carbon wheelset, not the Zipp 808's. Time gaps between bikes should be comparable, though.
The Zwift TT frame is the fastest in game, if drafting is not taken into account. But the TT frame cannot draft! So if you're doing a workout or TT race (both events where drafting doesn't happen) the TT frame is the way to go. But for free riding, typical races, or group rides the power savings of drafting will easily overtake the speed savings of the TT frame.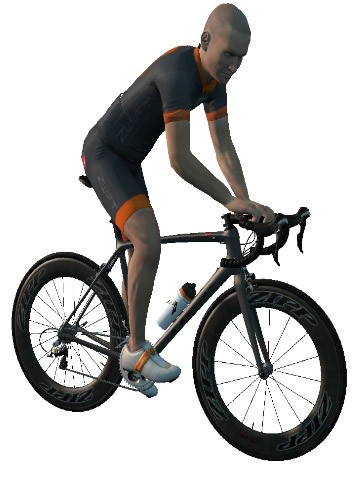 Trek Emonda
A very light bike, the Emonda is fittingly unlocked when you complete the Everest Challenge. Most level 10 Zwifters haven't completed the Everest Challenge by the time they hit level 10, because that's a lot of climbing! But it can be done: it just takes 8,850m (29,028 ft) of climbing, which can be accomplished in 22 Epic KOM repeats.
Richmond Full Lap Time: 29:36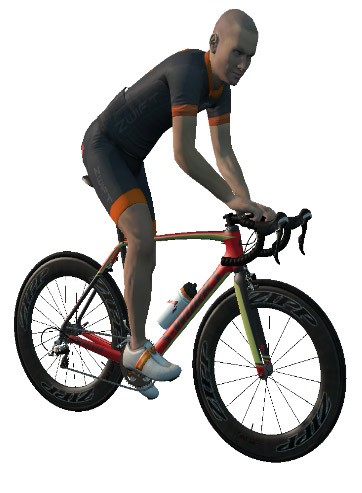 Specialized Tarmac
Complete the "Ride California" challenge and a Tarmac will be yours. If you started the Ride California challenge at the beginning of your Zwifting, you will be very close to hitting Level 13 and unlocking the faster Zwift Aero bike when you complete the challenge. (You may have already unlocked it, depending on bonus points and other achievements received.) But if you haven't quite hit Level 13 by the time you complete the Ride California challenge, and you don't have the Trek Emonda either, the Tarmac is your fastest option.
Richmond Full Lap Time: 29:37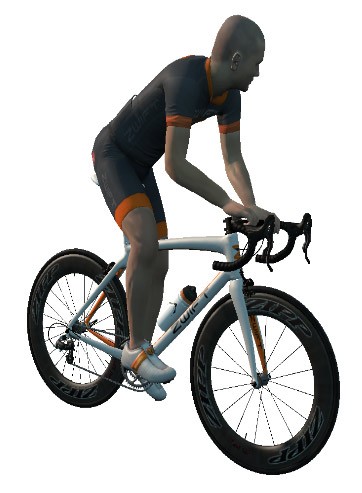 Zwift Carbon
This is the default bike which every Zwifter starts with.
Richmond Full Lap Time: 29:39