Christmas is just around the corner! And you know what that means? Lots of cycling-related gifts under the tree! To be sure you get just the right Zwift-enhancing gift we made you a list. Be sure to send a link to your loved ones, or to Gerald: that guy who picked your name for the gift exchange at work!
Shop Local
We're all about supporting local businesses first. So get on down to your favorite LBS for the following: Fun Socks (tall if you're a cyclist, short if you're a triathlete), New Bidons (because let's face it, the 48 old ones you currently have are pretty sketchy), a local kit (so you can look the part while live-streaming a race), and a new pair of gloves (Sweaty Zwifters wear gloves! Tell your friends!).
Look ridiculously good while keeping your rides on ZwiftPower legit! (Wahoo's Tickr fit is also popular.)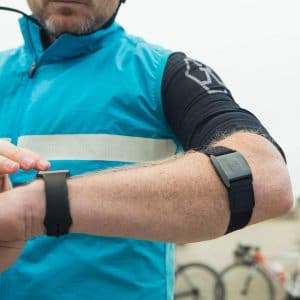 Get two sets so the Zwifter can still look like they are crushing the 1980s while the other set is being washed.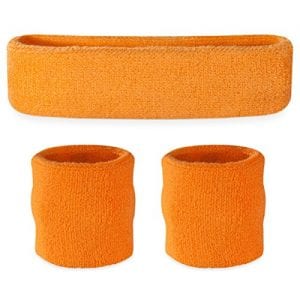 For those times you're Zwifting while the babies are sleeping. Great for Discord chat too! We love the Jaybird X3's.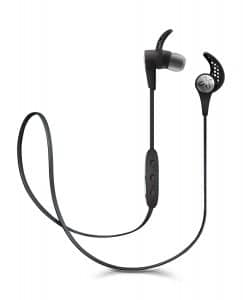 Because you're not a Neanderthal. This small, wireless beauty includes a touchpad, cleaning up your setup nicely.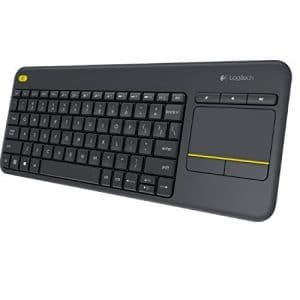 This little baby lets you turn your fan on from the comfort of your bike. You know what that means? You don't have to start riding with your fan on when it's -39° in your pain cave!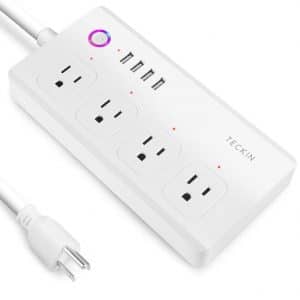 You can never have too many fans (and we're not just talking about Nathan Guerra cheering you on during your race.) Here's one of our favorites.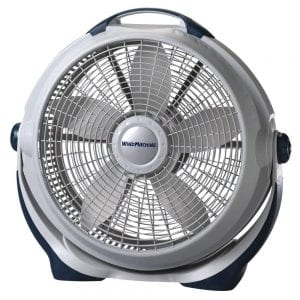 This guy is the size of a bidon but puts out incredible sound. And it's waterproof so if you put it in your bidon cage you won't have to worry about all that nasty sweat ruining the innards.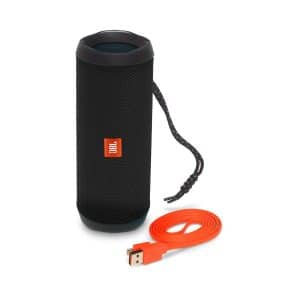 KOM Cycling has a great way to mount your phone to your bike so that you can easily use your Zwift Companion App. I even use it on IRL rides so I can easily see if my kids are trying to call me while I'm gone!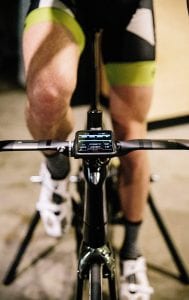 If you don't have a place to mount KOM's adapter they also have Garmin mounts in lots of cool colors. Don't worry about what the Velominati says about being matchy-matchy.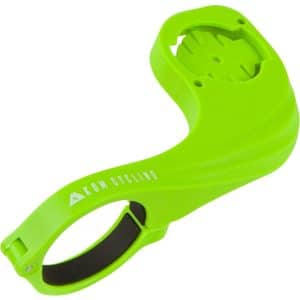 TV mounted too high on the wall? Trainer didn't come with a wheel block? You're welcome.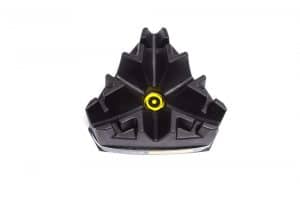 Zwifting on a small screen is no fun. Run the laptop or iPad into a big screen for a more immersive experience!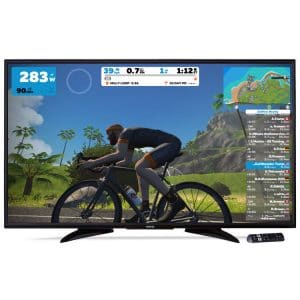 This desk is nearly identical to Wahoo's offering, but $100 cheaper. Plus it's got lovely Zwift orange accents!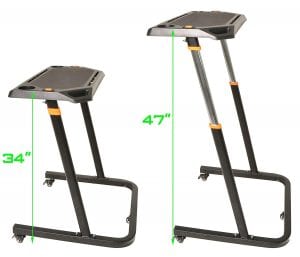 Immerse yourself further into your Zwifting experience, especially up Alpe du Zwift! Even GPLama likes it!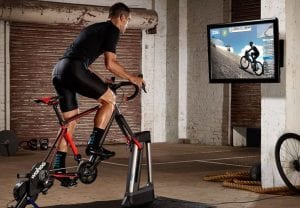 Still riding a wheel-on trainer? Upgrade to direct drive for improved accuracy and road feel. You won't regret it! The Kickr Core probably has the best price/performance on the market right now.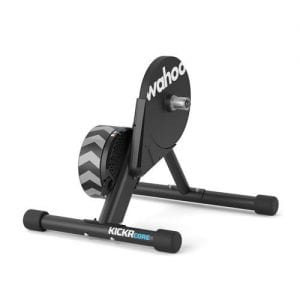 For the DIYer–build your own rocking plate for a Zwifter you love! Ever since I got one I no longer have had to see a chiropractor after a long Zwift session. It allows your bike to move with you like IRL. Who doesn't want that?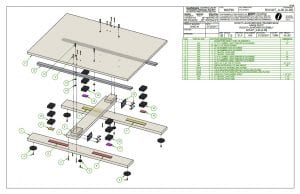 Give the gift of less muscle burn: clinically proven lotion helps you train harder, go faster and recover quicker.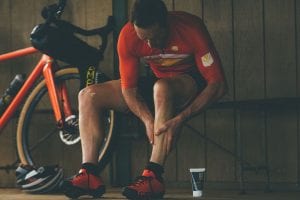 Having trouble waking for that early morning race? Need the benefits of caffeine without the added laxative effects of coffee? We like Military Energy Gum for the taste and added boost.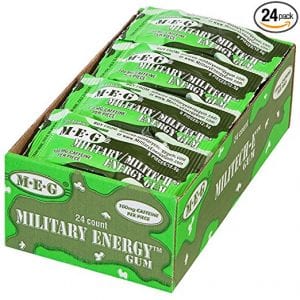 Buy a color not used in your home to avoid confusing the good towels with the Zwifting ones.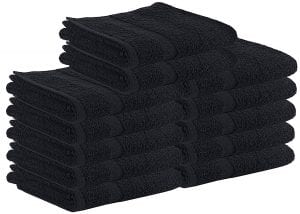 Sometimes we need a little reminding that suffering is what makes us stronger. Embrace it!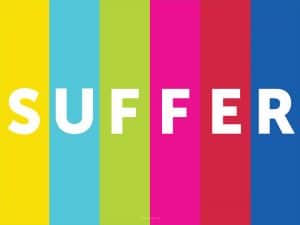 For those days when you just don't want to get on the bike, but a small touch of inspiration will get you there.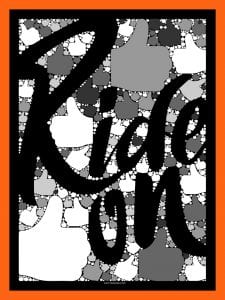 It's an important message for bike racing, and all of life.